Volunteers Sell Flowers Outside of Riddle's Jewelry to Support Honor Flight
The veterans are set to travel down to Washington DC Sunday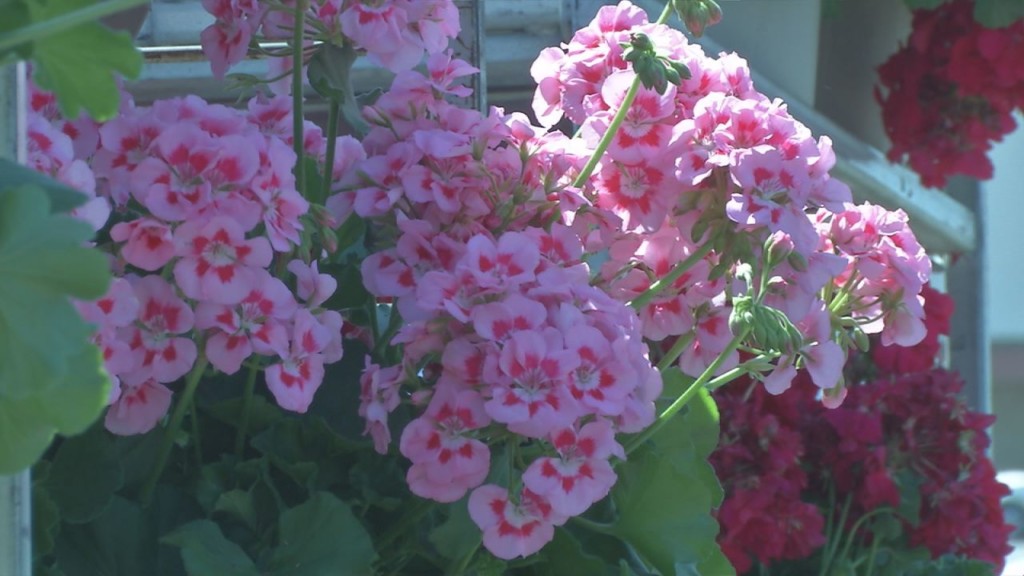 FARGO, N.D. — The parking lot of Riddle's Jewelry in Fargo glistened with many flowers to support the Honor Flight.
Volunteers sold several hanging baskets of flowers to raise funds for the next Honor Flight.
The veterans are set to head down to Washington DC tomorrow to see several monuments at no cost.
The idea for selling the flowers came courtesy of a family connection.
"One of our volunteers has an in–law that has a greenhouse, and he was able to volunteer to come down, and he brought his truck down this morning from Park Rapids with all these beautiful flowers, and said he would donate the profits to the honor flight," said Jolinda Williams, one of the volunteers for the Honor Flight.
The veterans will be in the nation's capital tomorrow and Monday.
Catch KVRR Sunday at 9 for live coverage from Washington DC.