Gov. Mark Dayton's Visit To Dilworth Elementary Wednesday Canceled
Bad weather in Washington D.C. has delayed his flight home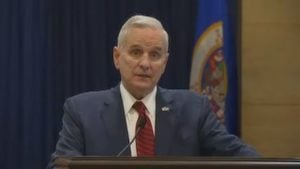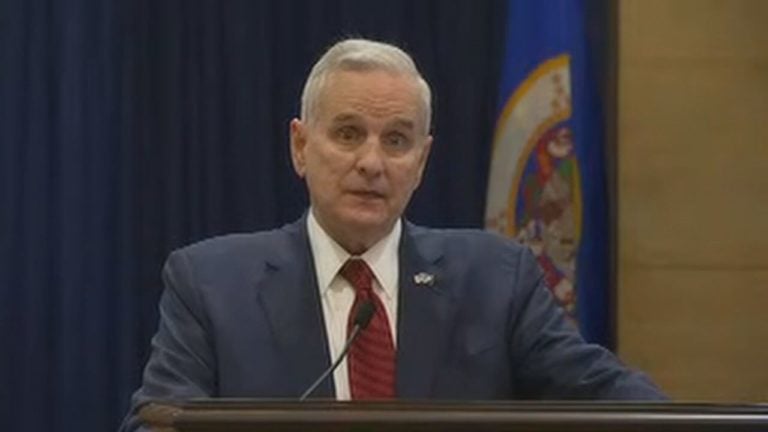 DILWORTH, Minn. – Gov. Mark Dayton was going to stop by Dilworth Elementary School Wednesday.
But bad weather in Washington D.C. has delayed his flight home so his trips to Dilworth and Duluth have been called off.
While visiting students at Bruce Vento Elementary in St. Paul last Thursday, Gov. Mark Dayton vetoed a tax bill saying he believes it gives big breaks to the wealthy and corporations. Instead, he is asking Republicans to pass his school funding proposal.
Dayton was going to visit with students in Dilworth and Duluth and discuss his plan to give money to schools in deficits, which includes the Dilworth-Glyndon-Felton school district. Dayton's office says DGF is $500,000 in the red.
"While each district faces different challenges, 90% of school districts in Minnesota have balanced budgets," Speaker of the House Kurt Daudt of Crown and Senate Majority Leader Paul Gazelka of Nisswa, both Republicans, responded to Dayton's plan in a statement last week.
Republican leaders tell Fox 9 the governor is pitting students between lower income Minnesotans by vetoing a tax bill and proposing $140 million in school funding.