Air Force Commander Removed From Post After Mishaps
Explosives and a machine gun From Minot Air Force Base were lost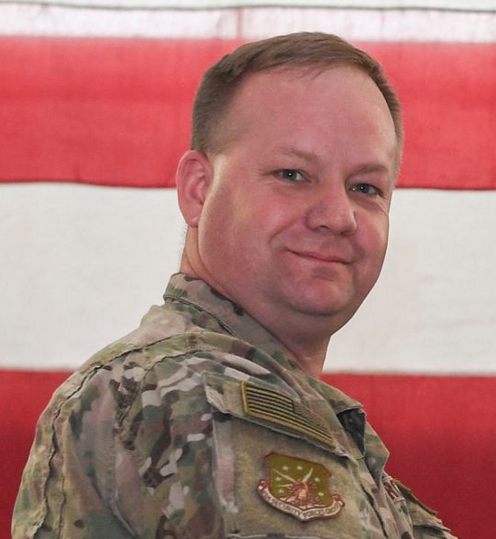 MINOT, N.D. — A security group commander at Minot Air Force Base has been removed from his post after explosives and a machine gun were lost.
Col. Jason Beers of the 91st Security Forces Group has been removed from command.
The 91st Missile Wing commander cited loss of trust and confidence.
A container of ammunition was lost on May 1 when it fell off a vehicle in transit and has not been found.
A machine gun was discovered missing May 16 during a routine weapons inventory.
The base is now doing an inventory of all its weapons due to the loss of the gun.