Resource Officers Award Being Presented To Cass County Sheriff's Office
The program provides school safety services and advisement to more than 30,000 students and school employees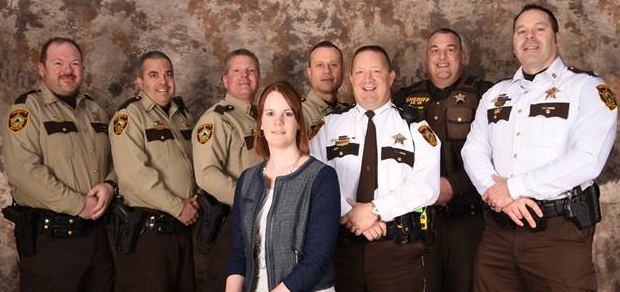 FARGO, N.D. — Cass County Sheriff's Office is being awarded for its role in school safety.
They will receive the 2018 National Association of School Resource Officers Model Agency Award next month.
Cass County placed its first School Resource Deputy in a rural school setting in 2008 and currently has four officers assigned to five school districts.
Sergeant Tim Briggeman coordinates the program with Heather Konschak of the West Fargo Public School District.
The program provides school safety services and advisement to more than 30,000 students and school employees.