Man Ejected From Pickup After It's Rear-Ended By Semi On Interstate 29
The deadly crash happened around 6:30 Wednesday evening about 3 miles north of Thompson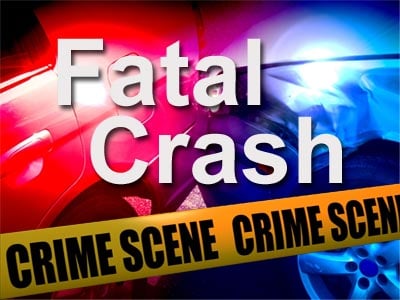 GRAND FORKS COUNTY, N.D. — A 57-year-old man is dead after his pickup and trailer were rear-ended by a semi on I-29 in Grand Forks County.
The Highway Patrol says the pickup and trailer were pushed into the ditch and caught fire.
57-year-old Wayne O'Connell of Shelly, Minnesota was ejected and died.
The crash happened around 6:30 Wednesday evening about 3 miles north of Thompson.
The driver of the semi was not hurt.
The patrol says the semi was hauling cattle.