Woman Arrested After Calling Police About A Possible Intruder
Stephanie Hess was arrested for possession of meth and drug paraphernalia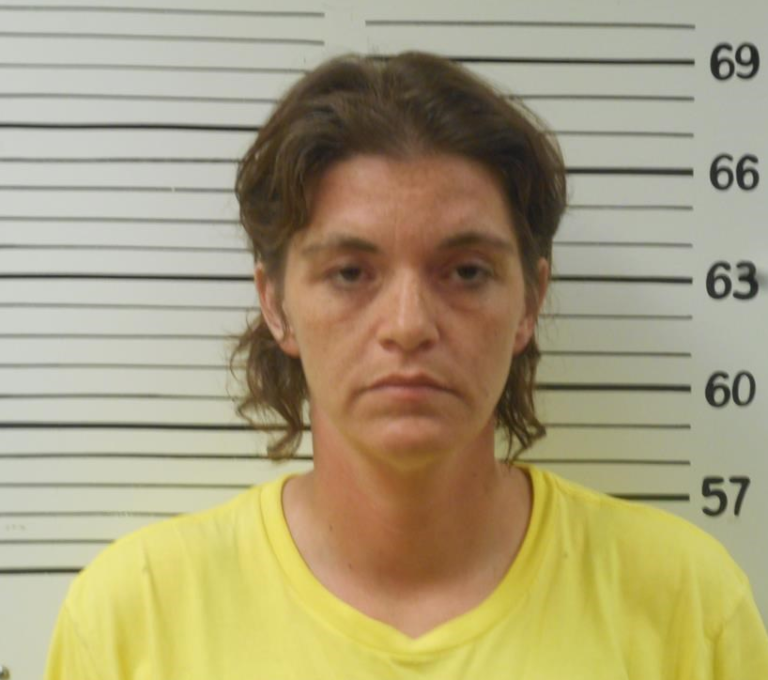 JAMESTOWN, N.D. — A woman who called police about a possible intruder ended up in handcuffs.
Police in Jamestown got a call from 36-year-old Stephanie Hess who told them someone was trying to get into her apartment.
When police arrived they determined there was no intruder and Hess was under the influence.
She was arrested for possession of meth and drug paraphernalia.