Lakes Area Farmers Market Gives Shoppers a Closer Look at Local Goods
Nine vendors gather at People's Park to sell some homemade goods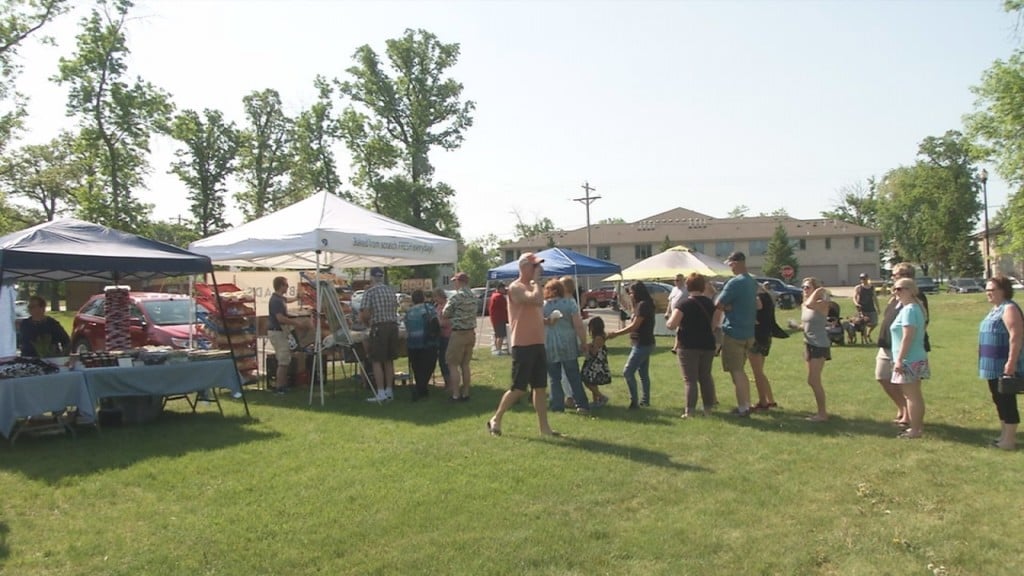 DETROIT LAKES, Minn. — Dozens of people had the chance to enjoy locally made goods at the Lakes Area Farmers Market.
Nine different vendors set up shop in Detroit Lakes to sell products like fresh–made bread, pottery, and homemade jams and rugs.
Rug maker Donna Hoffman has been a part of many farmers markets in the area, and she says taking part in the biweekly market helps increase connections in the community.
"I like interacting with people. It's fun to see them from year to year. I sell rugs so I'm working on them all year round especially through the winter just to get my stock built up," said Hoffman.
The Lakes Area Farmers Market is open every Tuesday and Saturday from 10 to 1 at People's Park in Detroit Lakes.