Police Search For Stabbing Suspect In Attack That Doesn't Appear To Be Random
Officers are currently reviewing surveillance video in the area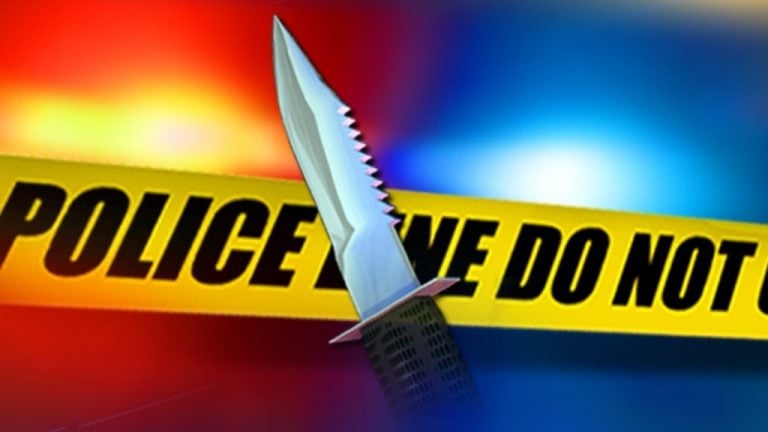 FARGO, N.D. — Fargo police are looking for the suspect in an early morning stabbing.
The police department says just before 5:45 a.m. Sunday, they responded to the I-29 underpass on 13th Avenue for a stabbing.
On scene, they found a male with a non-life threatening stab wound. He was taken to the hospital. His current condition is not known.
A K-9 search for the suspect was unsuccessful.
Police say the attack does not appear to be random.
Officers are currently reviewing surveillance video in the area.
The investigation is ongoing.