Congressman Collin Peterson's Challenger Formally Files His Candidacy
Republican Dave Hughes Won The Endorsement By His Party Earlier This Month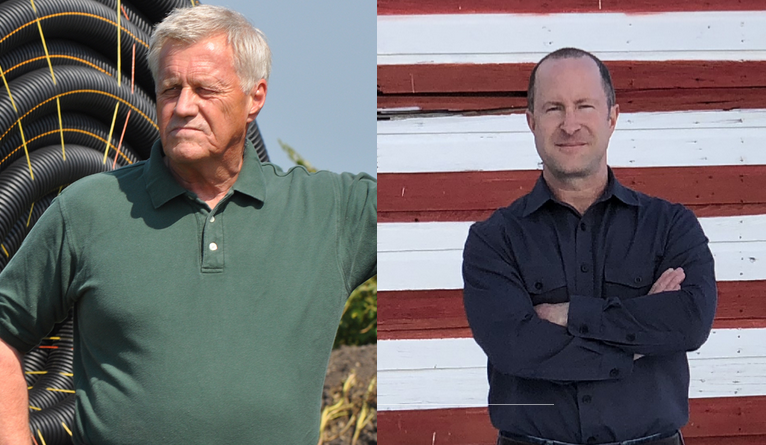 KARLSTAD, Minn. — A congressional candidate who was outspent 35 to 1 in the 2016 race is ready for a rematch.
Dave Hughes of Karlstad has formally filed his candidacy for Congress in Minnesota's 7th Congressional District.
The Republican will once again try to beat longtime serving Democratic Congressman Collin Peterson.
Hughes trains the pilots of the United States Customs and Border Protection agency.
He won the endorsement of his party during their convention in Ottertail earlier this month.
Peterson defeated Hughes in the 2016 election by more than 16-thousand votes.
He has won the DFL endorsement to run for a 15th term in Congress.