Memorial Day Weekend Crashes Claim Six Lives Across Minnesota
There have been more than ten thousand DWI arrests in 2018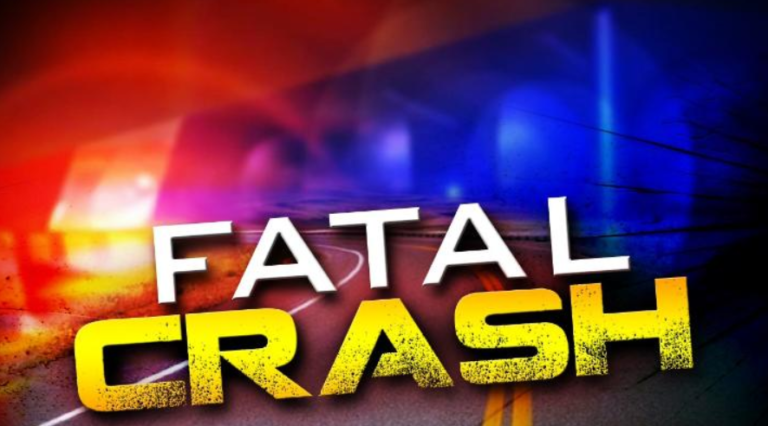 ST. PAUL, Minn. — Six lives were lost in crashes over the Memorial Day weekend across Minnesota.
A 27-year-old male was killed in a head-on crash in Scott County.
A 19-year-old female passenger died in a distracted driving crash in Dakota County.
45-year-old James Congdon of Plummer was killed in an ATV crash.
Three motorcyclists were killed in separate crashes in Mower, Anoka and Dakota counties.
118 people have lost their lives in traffic crashes this year in Minnesota compared to 115 at the same time last year.
There have been more than ten thousand DWI arrests in 2018.