Mentor Man Arrested For DWI After Rolling His Vehicle
Wayne Turner And A Passenger Were Treated For non-life threatening injuries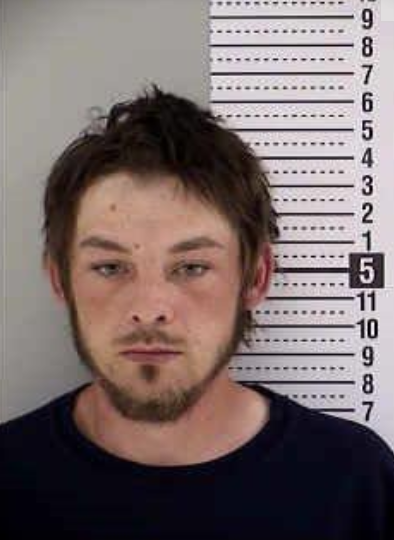 POLK COUNTY, Minn. — A Mentor, Minnesota man was arrested after rolling his vehicle on Memorial Day near Erskine.
Authorities arrested 25-year-old Wayne Turner for DWI and an outstanding warrant.
He rolled his vehicle on Campground Road around 1:30 in the morning on Monday.
Turner and his passenger were treated for non-life threatening injuries in Fosston before he was arrested.
The case is still under investigation.