Bismarck Pharmacist Faces More Charges Including Stalking
Curtis McGarvey was earlier charged with sending child porn and terrorizing for a bomb threat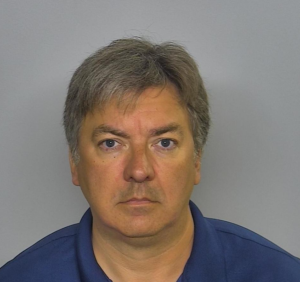 BISMARCK, N.D. — A Bismarck pharmacist accused of terrorizing and sending child porn is facing new charges.
50-year-old Curtis McGarvey was charged Friday with six counts of promoting a sexual performance of a minor, promoting obscenity and stalking.
Authorities say new information showed that McGarvey planted covert cameras in his home and stalked an underage girl.
He also faces nine counts of promoting obscenity, child neglect and terrorizing for a bomb threat at a high school banquet.
McGarvey's lawyer says his client is innocent.