Maker of Subsys Sued By Minnesota Attorney General
Lawsuit accuses drugmaker Insys Therapeutics of encouraging physicians to prescribe the painkiller at higher doses than recommended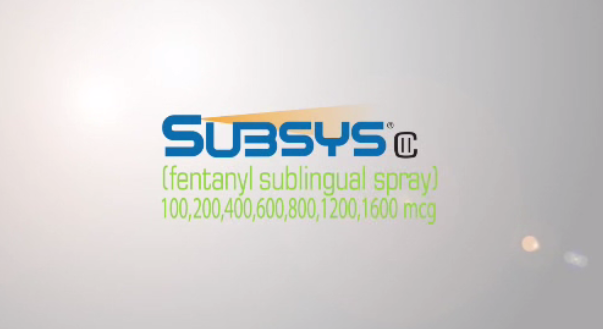 ST. PAUL, Minn. — Minnesota Attorney General Lori Swanson is suing an Arizona-based pharmaceutical company alleging that it illegally marketed a painkiller made from the synthetic opioid fentanyl.
The lawsuit accuses drugmaker Insys Therapeutics of encouraging physicians to prescribe the painkiller Subsys at higher doses than recommended.
The drug is used to manage pain for cancer patients, but Swanson says the company promoted it for improper uses.
The lawsuit also alleges the company paid doctors speaking fees to avoid gift-giving restrictions.
Multiple states have sued Insys, and some have reached settlements.