Menards Worker Attempts To Abduct Child
Peter Groenhoff of Canby, Minnesota Was Arrested Sunday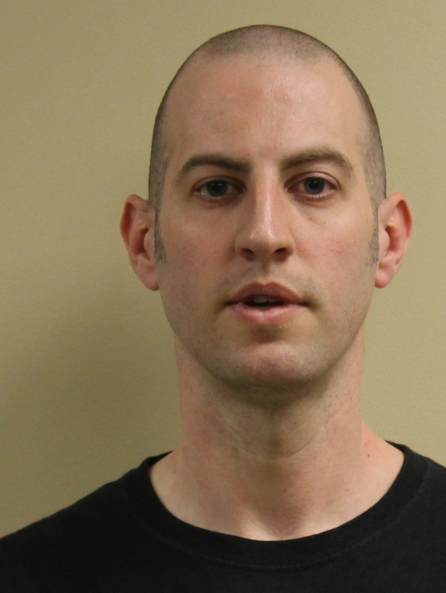 WATERTOWN, S.D. — A worker at Menards in Watertown, South Dakota has been arrested for trying to abduct a young child.
Police say 35-year-old Peter Groenhoff of Canby, Minnesota attempted to abduct a 4-year-old child on Sunday afternoon.
They say he grabbed the child and quickly walked away from the boy's family.
The child's father pursued the man to an employee break area where the employee released the boy.
Police were called and the employee was arrested on a charge of second-degree kidnapping.