Police Want To Talk To Man Accused of Sexually Propositioning People
Two Separate But Similar Incidents Reported At Fargo Shopping Facilities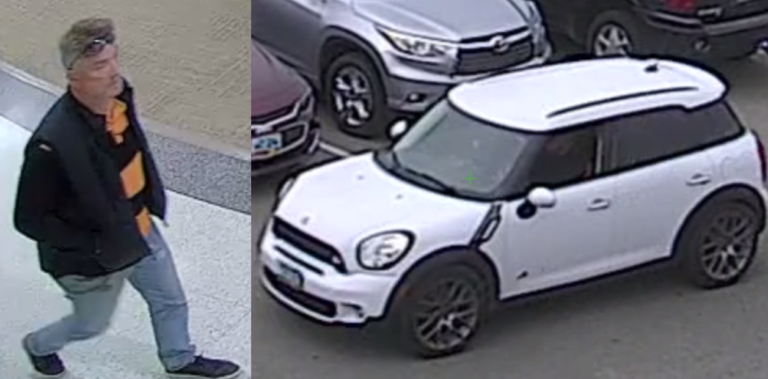 FARGO, N.D. — Police in Fargo want to talk to a man accused of lurking around and sexually propositioning people at West Acres Mall.
Police responded to two separate but similar incidents involving this man.
He is a white male in his late 30's to 40's with a Mohawk, taller than 5'7″ and medium build.
He was wearing an orange striped shirt and black Harley Davidson vest.
He was also seen driving a white Mini Cooper.
If you have information about this man, contact Fargo Police at 235-4493.