Man accused of Propositioning People For Sex at West Acres Has Been Charged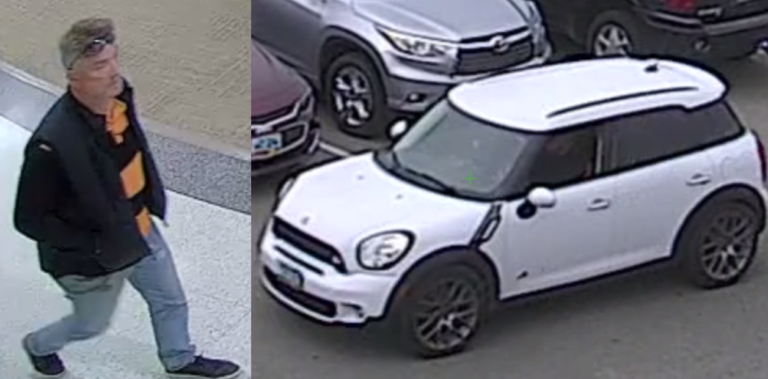 FARGO, ND – Fargo Police have identified a man accused of lurking around and sexually propositioning people at West Acres Mall as 50-year-old Lonnie Weiand of Minot.
Two charges of disorderly conduct has been filed against him.
On Wednesday, police said officers responded to two separate but similar incidents involving Weiand.
He's described as white man taller than 5'7″ with a medium build and a Mohawk. He was seen wearing an orange striped shirt and black Harley-Davidson vest and driving a white Mini Cooper.
Weiand was charged in December of 2017 and March of 2018 with felony counts of aggravated assault in Ward County.