Alleged Minnesota Killed Indicted for Murder
The grand jury indicted 56-year-old Lois Riess on first-degree murder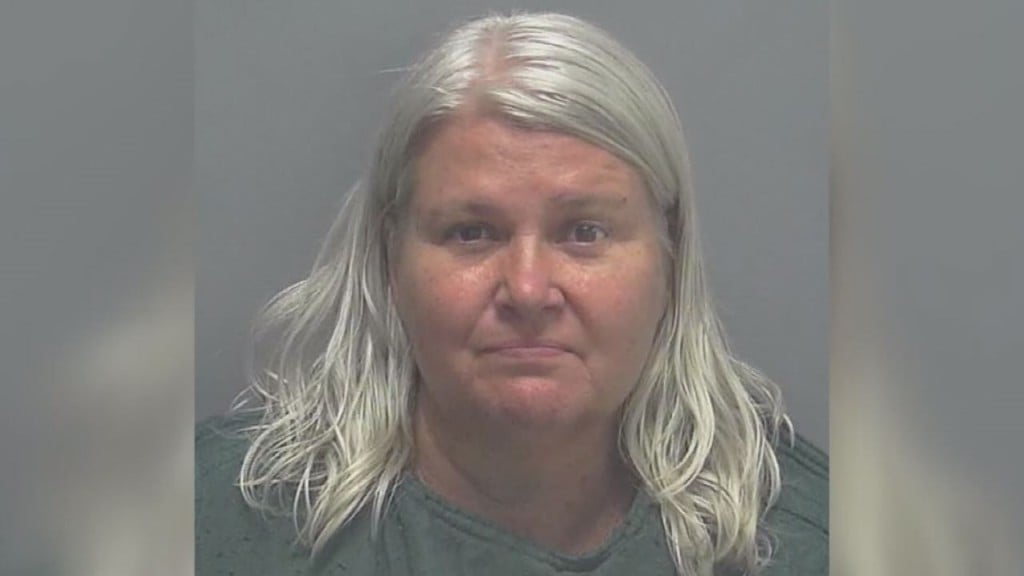 FORT Myers, Fla. — A Minnesota woman accused of killing her husband and a Florida woman before leading authorities on a cross-country manhunt has been indicted.
Officials in Lee County, Florida say the grand jury indicted 56-year-old Lois Riess on first-degree murder.
If convicted, she could face the death penalty, but a spokeswoman for the state attorney's office said prosecutors won't discuss whether they'll seek death at this stage of the case.
Court documents say David Riess was found dead at the couple's Blooming Prairie, Minnesota, home in March.
Authorities say Riess went to Fort Myers and met 59-year-old Pamela Hutchinson and killed her to assume her identity.
Riess was captured in Texas in April.