New Town Man Indicted For Murder
Donovan Duchaine is charged with second-degree murder and assault with a dangerous weapon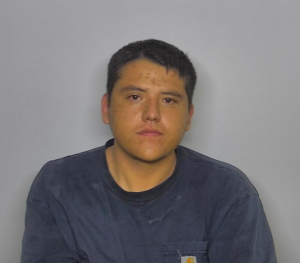 BISMARCK, N.D. — A New Town man has been indicted in the stabbing death of a man on the Fort Berthold Indian Reservation.
26-year-old Donovan Duchaine is charged with second-degree murder and assault with a dangerous weapon for the death of 29-year-old David Rios, also of New Town.
Duchaine is accused of stabbing Rios outside a home in New Town on May 25.
Last Friday, the judge ordered him held pending a trial.
Duchaine is a member of the Three Affiliated Tribes.