Airport Disaster Exercise Planned For Tuesday At Hector International
Training Also Planned at Mark Andrews International Airport in Grand Forks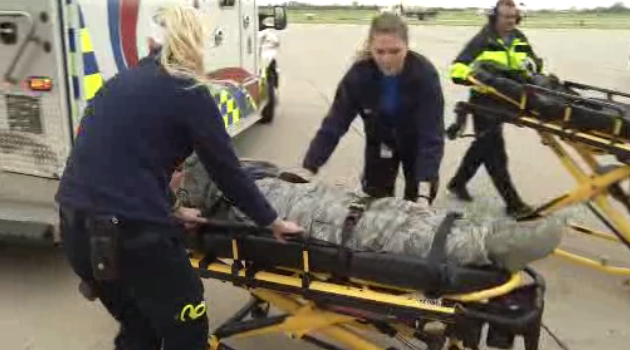 FARGO, N.D. — Sirens will be blaring and lights will be flashing at Hector International Airport Tuesday morning but do not worry, it's just a drill.
A full-scale airport disaster exercise will be held beginning at 9 a.m.
It'll be similar to one held back in 2015.
The exercise is conducted every three years to meet FAA requirements.
It provides first responders an opportunity to exercise their response to an airline crash.
Drivers on 19th Avenue North will notice the flashing lights and heavy first responder activity on the airport grounds Tuesday when the exercise is taking place.
Authorities in Grand Forks will be collaborating on Emergency Vehicle Operations Course training on the grounds of Mark Andrews International Airport.
The training will be held on Tuesday and Wednesday this week and next week.
Some of the training will involve the use of lights and sirens.