Body Found Last Week In Henning, Minnesota Identified By Family
A family spokeswoman says the body is that of 19-year-old Jordan Bolgrean of Barnesville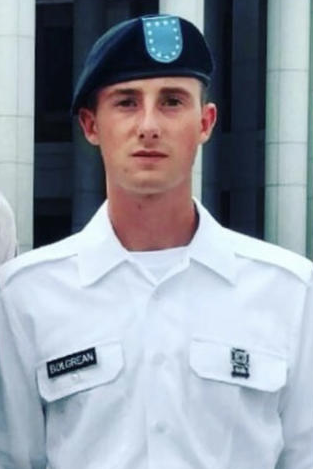 HENNING, Minn. — A body found near the Canadian Pacific Railroad tracks in Henning on Friday has been identified.
A family spokeswoman says the body is that of 19-year-old Jordan Bolgrean of Barnesville.
They say Bolgrean was an Army graduate who struggled with drug addiction.
In a Facebook post one year ago, Bolgrean wrote, "Back to work and starting NA (narcotics anonymous) hopefully getting my life back together."
The body has been sent to the medical examiner's office to determine the exact cause of death.