Man Sentenced For Fatal Motorcycle Crash Last September
A criminal vehicular homicide charged was dropped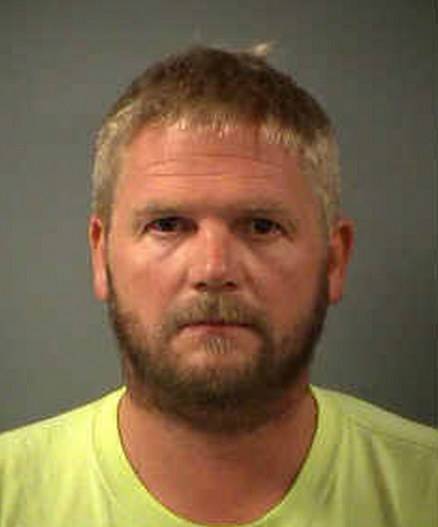 GRAND FORKS COUNTY, N.D. — A Larimore man has pleaded guilty to negligent homicide in the drunk driving death of a motorcyclist last September.
A judge has sentenced Paul Lilja to 5 years behind bars and 2 years of probation.
But due to a plea deal, he will only have to serve one year of that sentence at the Grand Forks County Correctional Center.
He was ordered to pay $20,000 in fines and restitution and undergo a Chemical Dependency Evaluation.
A criminal vehicular homicide charge was dropped.
Lilja was arrested for DUI after turning in front of a motorcycle driven by 58-year-old Allen Miller of Petersburg near Larimore.
Miller died at the scene.