MNLARS In Danger Of Running Out of Money For Fixes
The Legislature provided $9.6 million in emergency funding earlier this year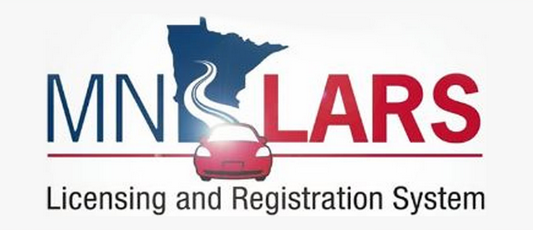 ST. PAUL, Minn. — Two state agencies may soon run out of money to fix Minnesota's new driver registration platform.
Minnesota's Information Technology Services and the Department of Public Safety are tasked with fixing MNLARS.
The computer system has struggled with bugs and errors since its launch last summer.
The agencies told lawmakers in a report this week that the system is improving but financial issues are looming.
The Legislature provided $9.6 million in emergency funding earlier this year.
But Gov. Dayton vetoed a massive budget bill last month that contained another $13.7 million for MNLARS.