Secretary-Treasurer Censured Over Financial Issues Loses Election
White Earth Reservation Voters Picked Leonard "Alan" Roy Over Tara Mason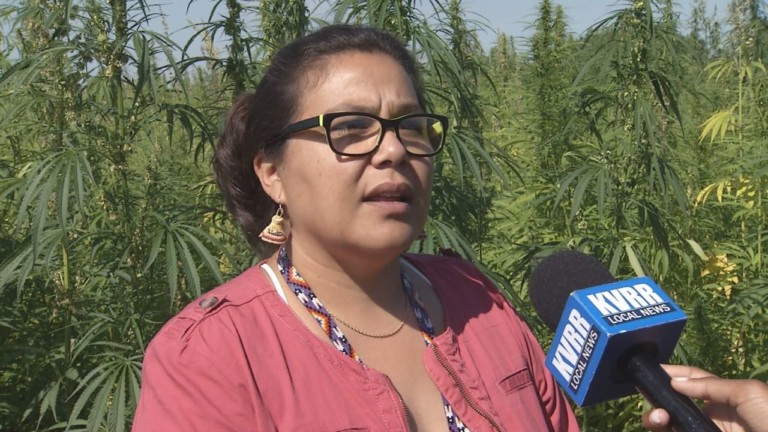 WHITE EARTH RESERVATION, Minn. — The woman at the center of a censure vote on the White Earth Reservation has been voted out of office.
Tara Mason was defeated for Secretary-Treasurer by Leonard "Alan" Roy.
Roy got 1,134 votes to Mason's 1,082.
Mason had feuded with the tribal chairman Terry Tibbetts for months over financial issues.
Both filed charges against each other and Mason ended up being censured.
Last month, White Earth's tribal council voted to exonerate Mason, choosing not to remove her from office.