Red Raven Expresso Parlor Raising Funds to Help With Maintenance
They will have a variety of benefit events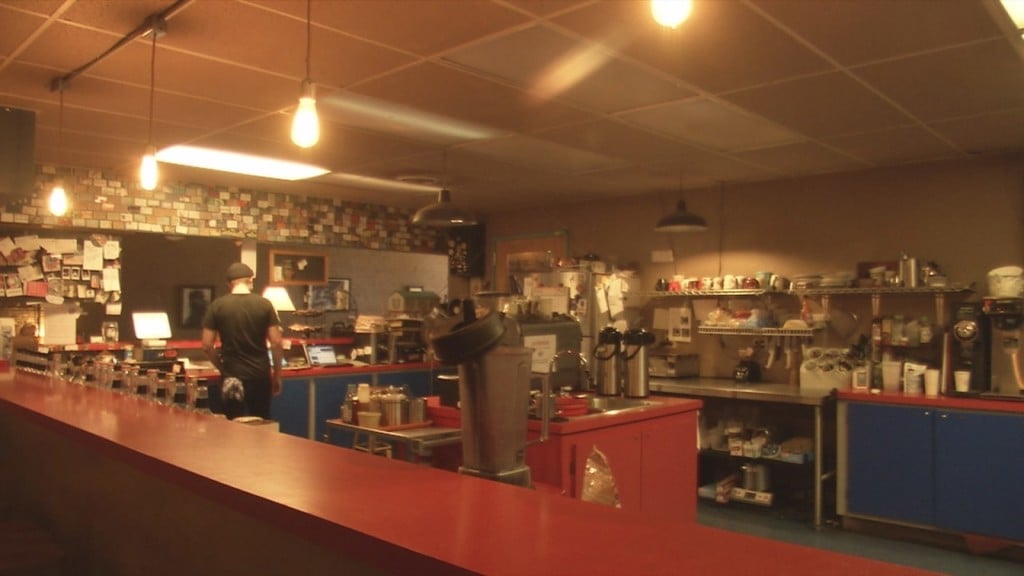 FARGO, N.D. — Red Raven Expresso Parlor on Main Street is raising money to help with the cost of maintaining their building.
Red Raven is a multi–purpose space for artists and musicians, but they also have a café.
With benefits like concerts and silent auctions happening coming up, they are hoping the community will lend a helping hand.
The parlor has been in its location for seven years, and staff want to enhance the space for people to enjoy.
"We'd like to have it be the same place and continue to do what it's doing for as long as we can do that, provide a space for art and music to happen in Fargo in spaces like this, especially all ages. This is the only all ages venue in Fargo right now," Sam Gunderson, the owner, said.
For information about Red Raven's upcoming events, visit their Facebook page.