Rural Mayville Woman Accidentally Shoots Herself In The Hand
Traill County Sheriff's Office received a 9-1-1 call around 12:30 by family members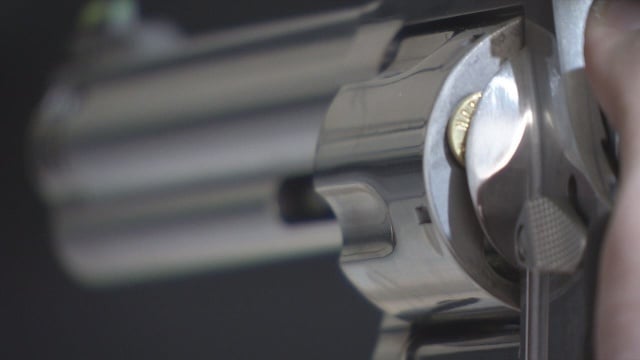 TRAILL COUNTY, N.D. — A Mayville, North Dakota area woman is being treated in Fargo for a gunshot wound to her hand.
Traill County Sheriff's Office received a 9-1-1 call around 12:30 by family members.
They told them that they were taking the 53-year-old rural Mayville woman to the emergency room at Sanford.
Authorities say it appears the woman was handling the firearm when it accidentally went off and shot her hand.
The woman's name and condition were not released.
The case remains under investigation.