Forklift Operator Hit From Behind And Killed Near Thompson
the 61-year-old Grand Forks man was driving the forklift on Highway 15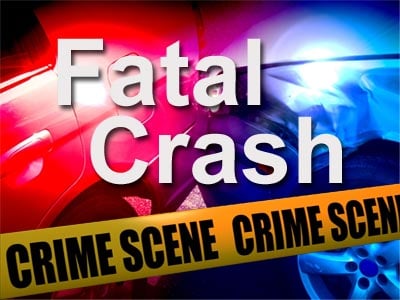 THOMPSON, N.D. — A forklift operator is dead after getting hit from behind near Thompson, North Dakota.
The highway patrol says the 61-year-old Grand Forks man was driving the forklift on Highway 15 when he was hit by a minivan just before one o'clock this afternoon.
80-year-old Marilyn Pederson of Northwood was behind the wheel of the minivan.
Pederson and a 75-year-old passenger were not hurt.
The man's name will be released once family is notified.
The crash remains under investigation.