Teen Dirt Bike Rider Hit By Pickup In Milnor
14-year-old Jayson Gainor of Lisbon was thrown from the bike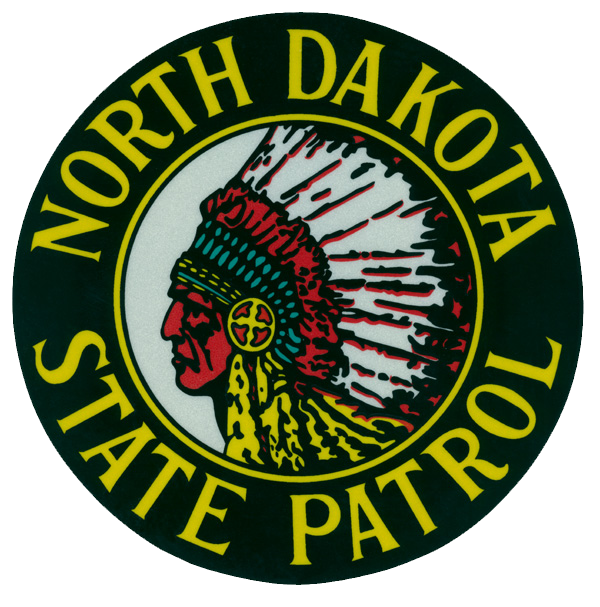 MILNOR, N.D. — A teen dirt bike rider was flown to Fargo from Milnor after getting hit by a pickup.
The highway patrol says 14-year-old Jayson Gainor of Lisbon was thrown from the bike after being hit by a pickup driven by 44-year-old Ryan Smith of Milnor.
Gainor was taken to the hospital in Lisbon before being flown to Sanford in Fargo with serious but non-life threatening injuries.
The crash happened Monday afternoon just before 4 o'clock at an intersection in Milnor.