Perham on Smithsonian Magazine's 20 Best Small Towns To Visit List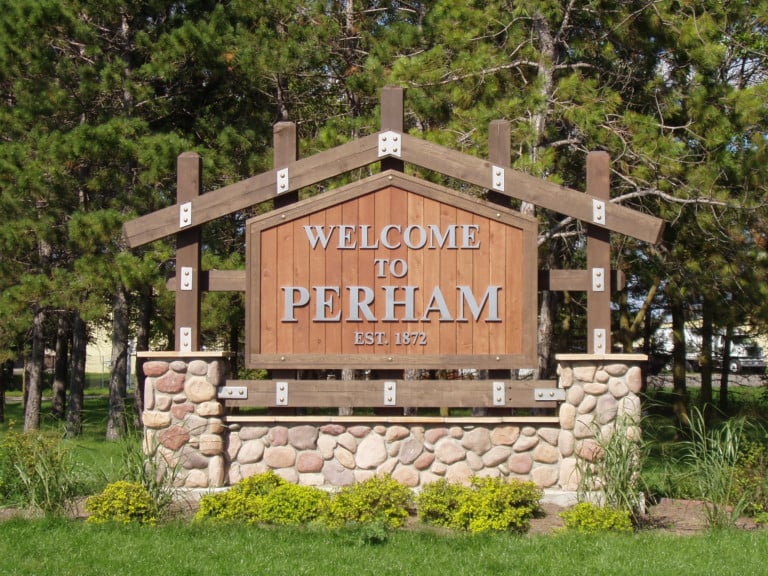 There's plenty to do in Perham like watching the International Turtle races, enjoying the lakes or touring the K–L–N chip and candy factories.
The Smithsonian Magazine recognizes the city on their list of the 20 Best Small Towns to Visit in 2018.
They call Otter Tail County an all–season destination home to more lakes than any other county in the country, with Perham nestled among them.