Couple Charged With Aiding And Abetting Murder Of Missing Wahpeton Man
Authorities arrested 39-year-old Jason Jensen and 35-year-old Kayla Westcott last week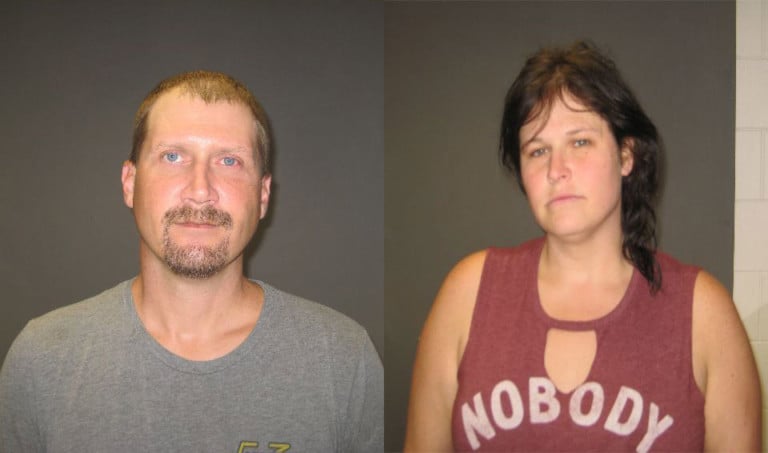 CLAY COUNTY, Minn. — The suspects in a missing person investigation have been charged in Clay County with aiding and abetting murder.
Authorities arrested 39-year-old Jason Jensen and 35-year-old Kayla Westcott last week in connection with the disappearance of 41-year-old Troy Yarbrough of Wahpeton.
Yarbrough was last seen with the couple on May 18th.
According to the criminal complaint, Westcott says Jensen hit Yarbrough with a yard rake handle in a shed on his property near Hitterdal on May 20th.
She claims Yarbrough had said, quote, "It's either you or me."
Jensen then hit him with an ax and told Westcott to do the same before leaving him in the shed overnight.
When they went back the next day, Westcott says Yarbrough was still alive so Jensen hit him in the head with a cinder block, killing him.
The couple then tried to burn the body and later bury it in the tree line behind the house.
Authorities found human remains last Thursday and more remains were found on Friday.
They have been sent to Ramsey County for positive identification.