Early Voting For Minnesota's August Primary To Begin Friday
Early Voting Numbers Released For North Dakota's Primary Election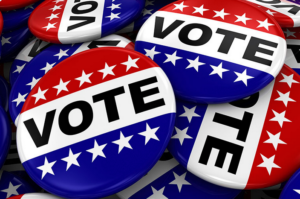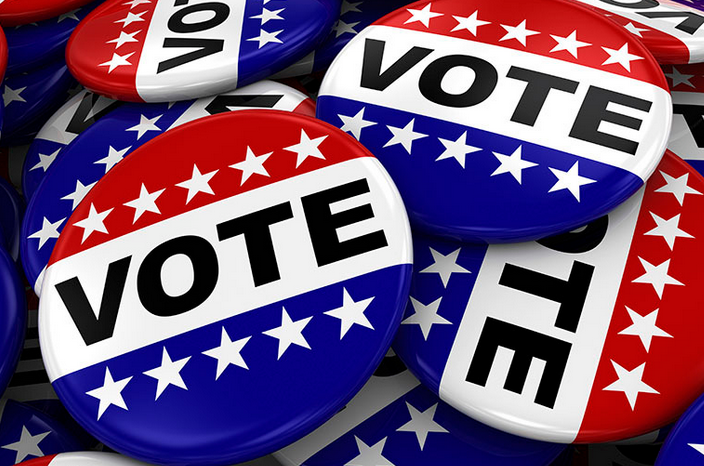 ST. PAUL, Minn. — Early voting for Minnesota's August 14th primary begins on Friday.
You can vote by mail or at your local elections office.
Find more details here.
A large percentage of North Dakota voters cast their ballots before the June 12 primary election.
Of the 20 percent of North Dakotans who voted, 39 percent cast their ballots before election day.
And the largest amount of early votes didn't come from early voting centers but rather by mail.
115,000ballots were cast in the primary, making turnout the third worst in the state's last 10 June elections.