Regulators Approve Pipeline Replacement Across Northern Minnesota
The PUC approved Enbridge Energy's proposal to replace its aging Line 3 oil pipeline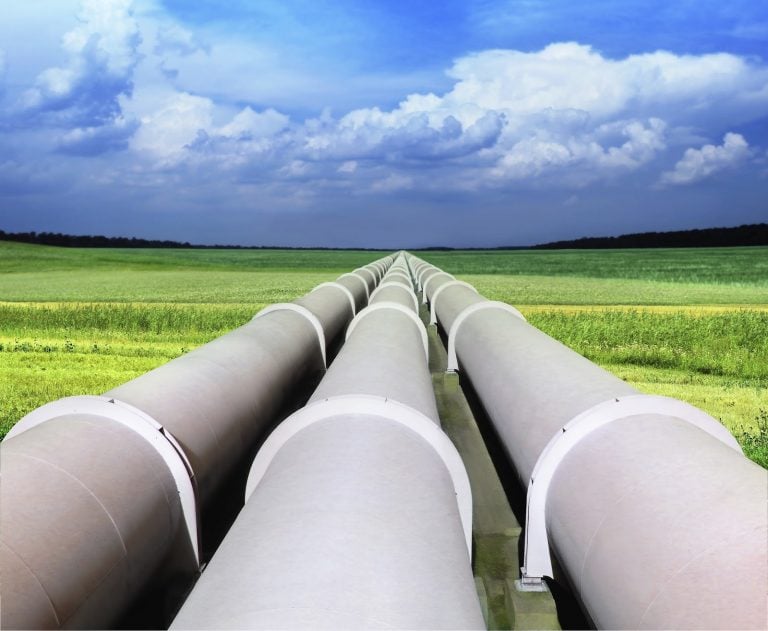 ST. PAUL, Minn. — Minnesota regulators have approved Enbridge Energy's proposal to replace its aging Line 3 oil pipeline across northern Minnesota.
The approved route would mostly avoid two American Indian reservations whose tribes strongly oppose the project, with a short crossing at one stretch of the Fond du Lac Band of Chippewa's land to connect to existing pipeline.
Commissioners said if the Fond du Lac don't agree, they'll shift the route.
Gov. Mark Dayton issued a statement saying in part that the process is far from over:
"Many people hold passionate views on this project. I urge everyone to express themselves peacefully. The PUC's decision is not the final approval of this pipeline. Rather, it only allows Enbridge to begin to apply for at least 29 required federal, state, and local permits. 
 "Those regulatory reviews, which address numerous issues not considered by the PUC, will take several months. Approvals are by no means assured, and they would require any such project to meet Minnesota's highest standards, protecting all our state's earth, air, water, natural resources, and cultural heritage. I assure that state agencies will fully uphold those high standards, as they review these applications.  Construction cannot and will not begin, unless Enbridge receives all required permit approvals."