Senate Passes Farm Bill, Still Needs To Be Reconciled With House Version
Lawmakers will meet later this summer to try and find an agreement on the $428 million bill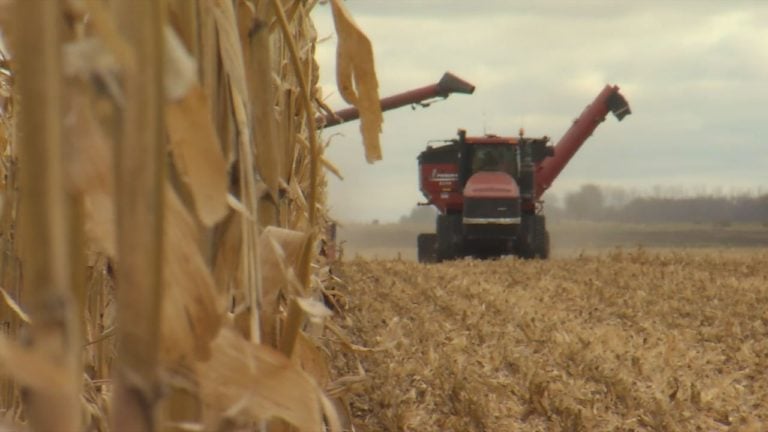 WASHINGTON, D.C. — There will be a showdown in Congress now that the Senate has passed its version of the Farm Bill.
It needs to be reconciled with the bill passed last week by the House.
A fight is expected over food stamp work requirements, farm subsidies and conservation.
Lawmakers will meet later this summer to try and find an agreement on the $428 million bill.
Senator Amy Klobuchar, who is running for re-election in Minnesota, said: "The Farm Bill passed the Senate today with strong bipartisan support and proved that when we work across the aisle on tough problems, we can pass legislation that moves our economy forward."
Senator John Hoeven of North Dakota said: "We worked to ensure that the Senate farm bill provides strong crop insurance, improves the countercyclical safety net and provides producers with greater access to capital because good farm policy benefits every American, every day with the highest quality, lowest cost food supply in the world," said Hoeven. "We've already spoken with Senate leadership and encouraged them to move to conference as soon as possible so we can provide our producers and rural America with these important tools."