GoFundMe Created for 22-Year-Old Crash Victim
It was set up to help the 22-year-olds family pay for medical expenses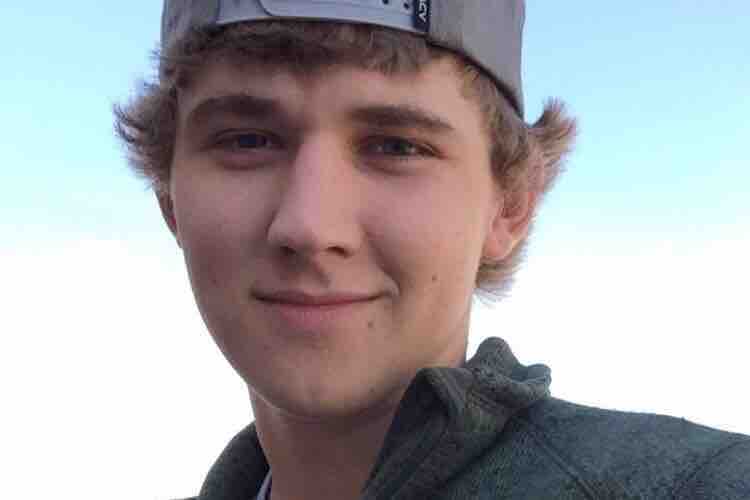 FARGO, N.D. — After a crash with a van of a North Dakota basketball team and two twenty year old's, family and friends have started a go fund me page.
Cameron Bolton, the passenger in the car, is in critical condition and the page says he is fighting for his life.
It was set up to help the 22-year-olds family pay for medical expenses.
The fund has already exceeded its $10,000 goal.
If you would like to donate to the fund, visit the GoFundMe page here.