Body of 23-Year-Old Grand Forks Man Pulled From English Coulee
It is the third drowing death in the Red River Valley This Week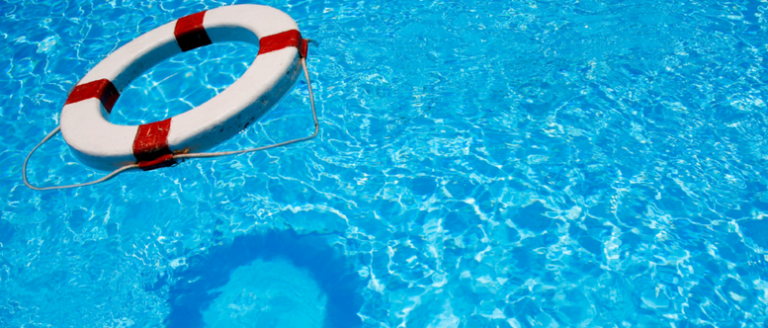 GRAND FORKS COUNTY, N.D. — There has been a third drowning in the Red River Valley in one week.
Two people kayaking on the English Coulee Diversion Pond south of Grand Forks this morning came across a floating mat with a cell phone and fishing gear.
A dive team was called out and they found the body of a 23-year-old Grand Forks man in 10 feet of water about 50 feet from the shore.
The man had last been heard from on Saturday night around 7:30.
His name is being withheld pending notification of family.