Motorcycle Driver Killed After Crashing Into Semi
The 54-year-old motorcycle driver from Bismarck died at the scene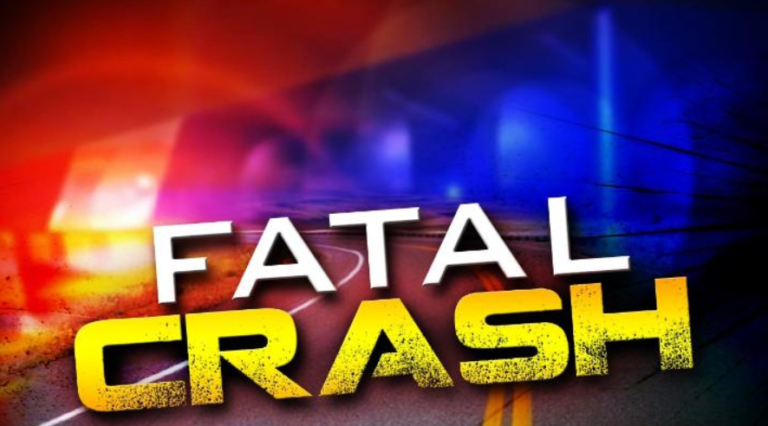 STERLING, N.D. — A motorcyclist was killed in a crash with a semi in Burleigh County Saturday evening.
The motorcycle was south on Highway 83 near Sterling when the bike crossed the center line and struck a semi's front driver-side bumper.
The 54-year-old motorcycle driver from Bismarck died at the scene.
His name has not been released.
The semi driver was not hurt.
The crash is still under investigation.