EF 1 Tornado Knocks Down Trees And Power Lines In Bemidji
Beltrami County emergency management director says about 12 city blocks were affected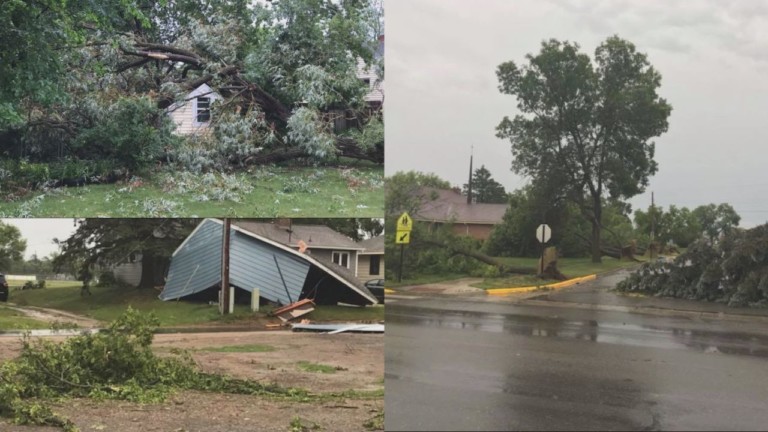 BEMIDJI, Minn. –National Weather Service confirms that it was a tornado that did damage in Bemidji.
The Beltrami County emergency management director says about 12 city blocks were affected during the severe weather event.
The E-F-1 tornado with winds of 90 to 100 miles per hour hit the city around 6:30 this morning.
Several trees and power lines were knocked down and hit vehicles and structures.
No injuries have been reported.
Photos and witness observations were sent to the National Weather Service to make the call that it was indeed a tornado.