Health Department Issues Warning About Blue-Green Algae
Ingesting the affected water can make you sick and it can also be deadly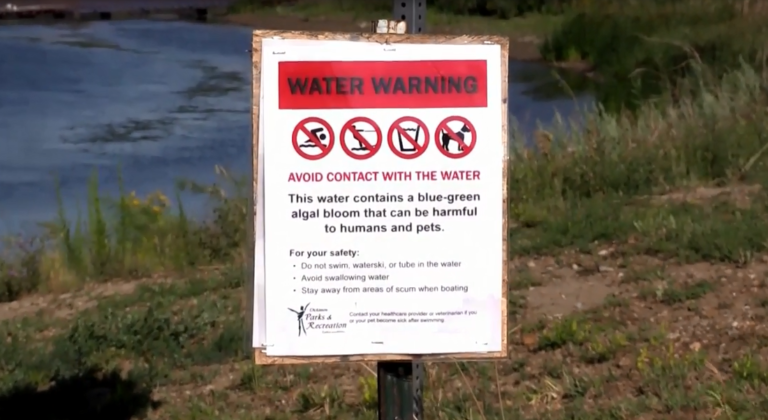 BISMARCK, N.D. — North Dakota's Health Department is warning people to avoid blue-green algae.
Hot summer weather contributes to the production of the algae in bodies of water.
Ingesting the affected water can make you sick and it can also be deadly.
The same goes for your pets.
There's no known antidote for toxins blue-green algae can produce.
Avoid water that looks discolored or scummy or has a foul odor.
Algae blooms are most common in the late summer in North Dakota.