Reward Offered For Information About Murder Of Hibbing Business Owner
Brian Nelson was stabbed and found dead in his house behind his store, The Bottle Shop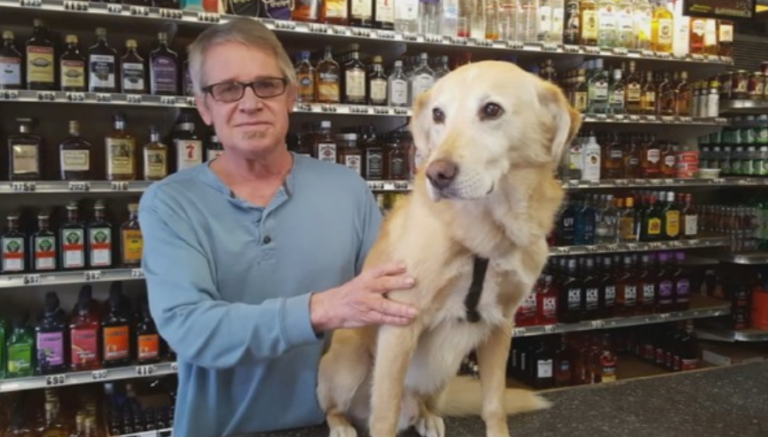 HIBBING, Minn. — A $25,000 reward is being offered for information in the death of a northern Minnesota man.
It was last July in Hibbing when 60-year-old Brian Nelson was stabbed and found dead in his house behind his store, The Bottle Shop.
Authorities have made no arrests despite an extensive investigation.
Police believe Nelson was killed sometime between 10:30 p.m. July 8 and July 10 of 2017.
The Minnesota Bureau of Criminal Apprehension will pay $25,000 for information that moves the case forward.