House is a Total Loss After Homeowner Barely Makes it Out Alive
He says he doubts his three children and wife, who were out of town, would have made it out if they were home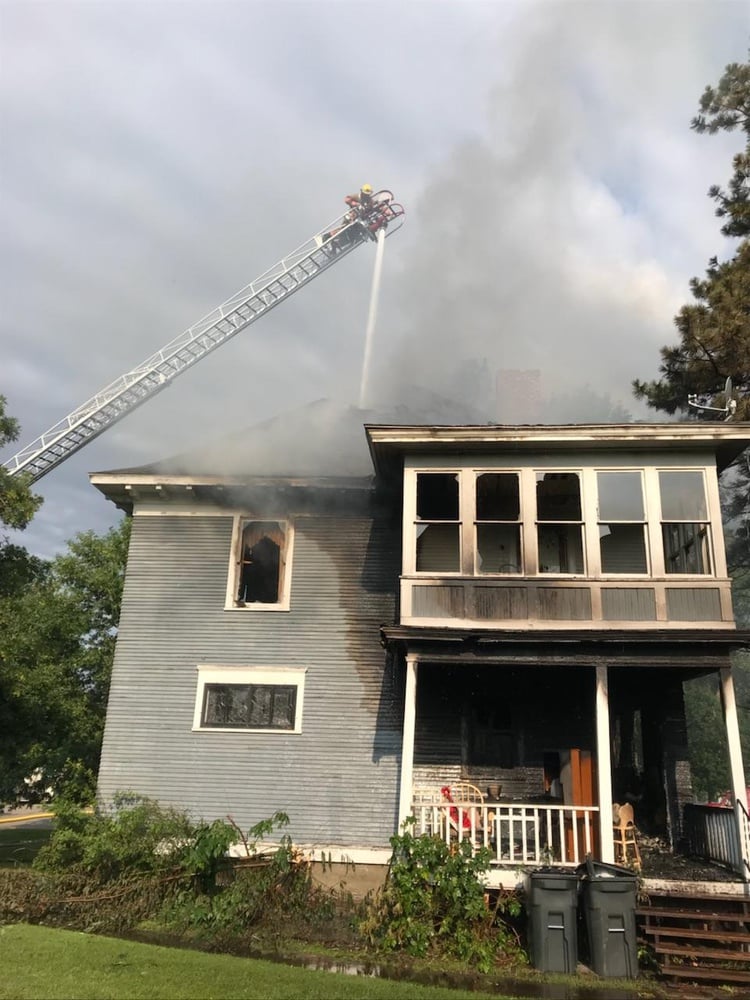 LIDGERWOOD, N.D. — A house in Lidgerwood is a total loss after flames burned through the home early this morning.
The owner was sleeping on the second floor of the three story historic house and told firefighters he barely escaped the heavy smoke.
He doubts his three children and wife, who were out of town, would have made it out if they were home.
Fire crews say the fire started in the back porch but are still investigating.