Fargo Couple Rescued From Detroit Lake After Wind Swept Their Boat Away
They Went For A Swim Saturday Night Only To Have Their Boat Drift Away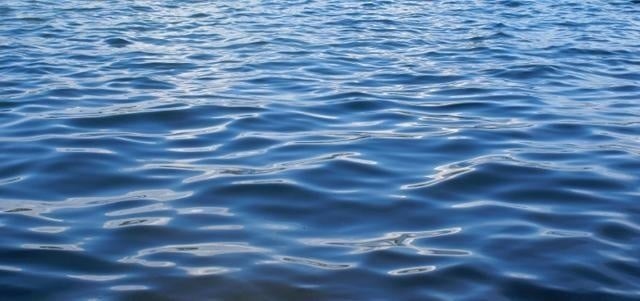 DETROIT LAKES, Minn. — A Fargo couple had to be rescued while swimming in Detroit Lake after their boat floated away due to the windy conditions.
51-year-old Jay Weist and 50-year-old Tracey Powell decided to leave their boat Saturday night and go for a swim.
Authorities were called by someone who spotted their abandoned boat afloat south of the Holiday Haven Motel.
Deputies spotted Powell struggling to swim about 200 yards from shore and pulled her from the water.
A group on a pontoon came across Weist in the water and rescued him.
They were both taken to the hospital with non-life threatening conditions.