Mahnomen Man Says He Was Assaulted And Set On Fire By Three Men
Brian Smith Was Flown To A Fargo Hospital WIth 2nd Degree Burns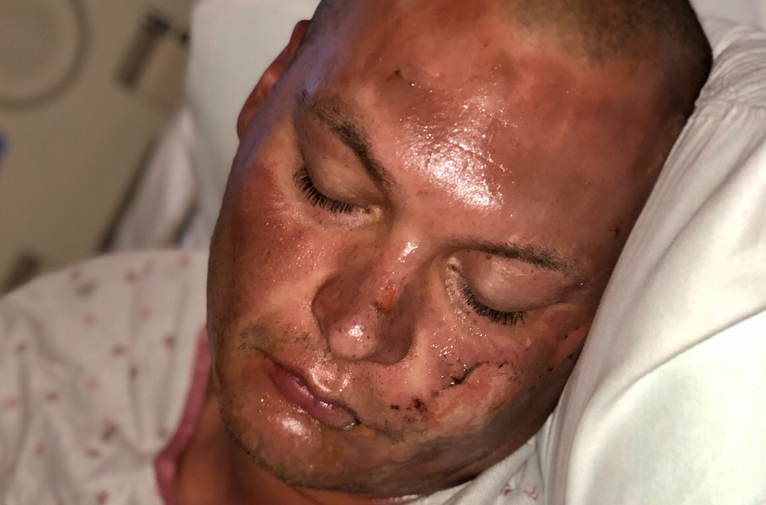 MAHNOMEN, Minn. — A Mahnomen, Minnesota man was flown to a Fargo hospital with second degree burns after an assault.
The sheriff says Brian Smith told deputies that he was assaulted by three men outside his home late Sunday night.
A GoFundMe account says the men beat Brian up, poured gasoline all over him and lit him on fire before taking his pickup and a wedding ring.
He suffered burns to his face and left arm.
The pickup was later found burned near the Mahnomen-Clearwater county line.
The fundraising account had already raised over 4-thousand dollars in just four hours.