MSUM Professor Running For Moorhead City Council
Deb White is in the Department of Sociology and Criminal Justice at the university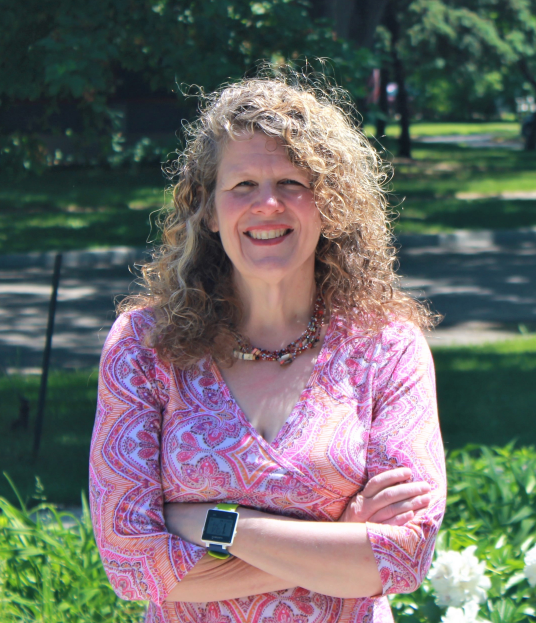 MOORHEAD, Minn. — A professor at MSUM is running for Moorhead City Council.
Deb White is in the Department of Sociology and Criminal Justice at the university.
She is running for a council seat in Ward 3 where she has lived with her family for 18 years.
White, a former Moorhead Planning Commissioner, says she wants to make Moorhead an even more vibrant and welcoming place for people to live, work and invest.
Current Ward 3 council member Brenda Elmer is running for mayor.
Four council seats and the mayor's position are up for election in November.