Bail Is Set For Mom Who "Forgot" Where Her Baby Was
Justice Lange was charged Thursday with manslaughter and child neglect after her 4-month-old baby Tyr was found dead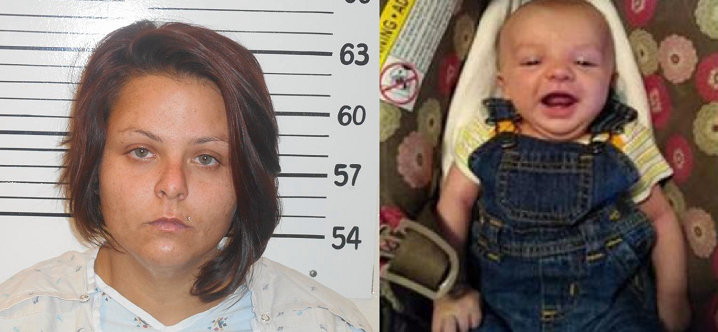 JAMESTOWN, N.D. — A Carrington woman who claimed she forgot where she placed her baby makes her first court appearance on manslaughter charges.
A Southeast District Court judge set bail for 25-year-old Justice Lange at $250,000.
Lange was charged Thursday with manslaughter and child neglect after her 4-month-old baby, Tyr, was found dead Saturday near a slough in rural Woodworth, North Dakota.
A farmer found Lange the day before.
She and her baby had been missing for nearly a week.
Lange told authorities she could not remember some of the days leading up to her arrest or where she had left Tyr.