Tornado Captured By Cell Phones In Beltrami County Wednesday Night
There have been no reports of significant damage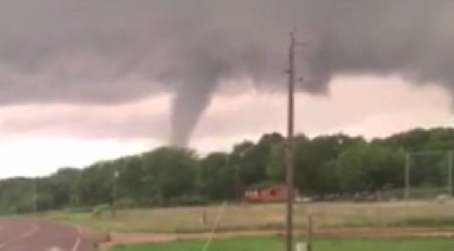 BELTRAMI COUNTY, Minn. — A scare last night for people living in central Beltrami County.
A number of people captured video of a tornado near Ponemah.
It also touched down near Red Lake.
One person caught what looked like a bigger funnel forming over Lower Red Lake.
There have been no reports of significant damage.
The National Weather Service is in the area to assess the storm.
Powerful storms also dumped significant amounts of rain in northeast and east-central Minnesota, leading to floods and washed-out roads.