Three People Killed When Young Driver Loses Control Near Hankinson
North Dakota Highway Patrol says a 15-year-old boy overcorrected and lost control of his vehicle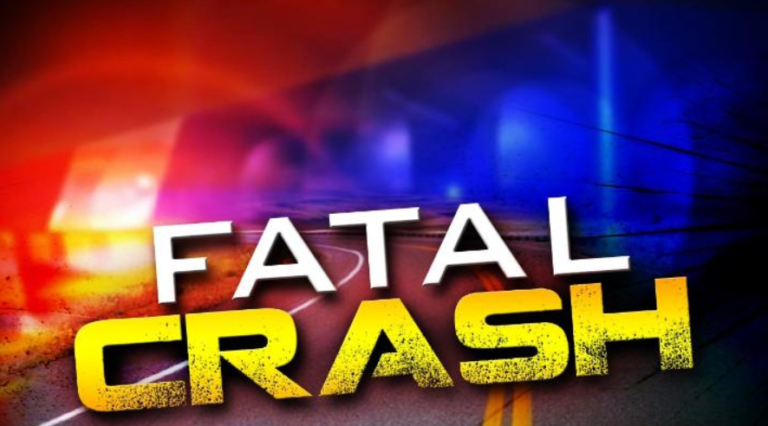 HANKINSON, N.D. — Three people are dead after a young driver lost control of his vehicle and crashed into another vehicle south of Hankinson on I-29.
North Dakota Highway Patrol says a 15-year-old boy from West Fargo overcorrected and lost control of his vehicle.
It crossed the median and hit a vehicle killing the 24-year-old female driver and a 5-year-old female passenger, both of Fargo.
A 4-year-old boy in that vehicle was flown to Sanford.
The 15-year-old driver who lost control was taken to Essentia while a 45-year-old male passenger was pronounced dead at the scene.
The crash is still under investigation.