Jamaican Lottery Scam Mastermind To Have Assets Liquidated
The proceeds will go to the 90 mostly elderly Americans that were scammed out of $5.7 million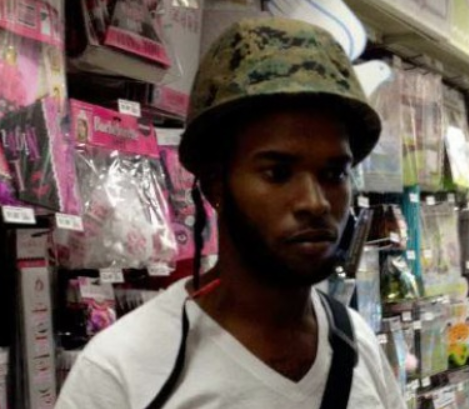 BISMARCK, N.D. — A Jamaican man accused of masterminding a large lottery scam in the U.S. will have his assets liquidated.
Cash and jewelry were seized from Lavrick Willocks when he was arrested in November 2016.
It includes the equivalent of nearly $12,000 in U.S. currency, along with gold, silver and diamond jewelry of unknown worth and Rolex watches.
The proceeds will go to the 90 mostly elderly Americans that were scammed out of $5.7 million.
The scam began to unravel when a North Dakota woman lost her life savings in 2011.