Mom Who Beat Son To Death After He Wet His Bed Gets 40 Years
Katrina Shangreaux of Porcupine pleaded guilty in March to second-degree murder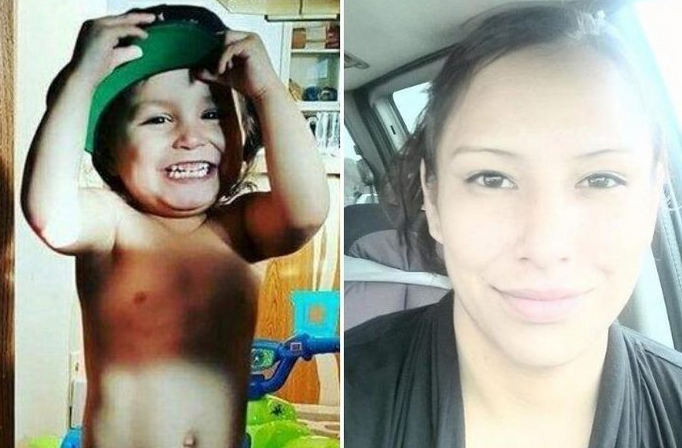 PINE RIDGE RESERVATION, S.D. — A South Dakota woman accused of beating her 2-year-old son to death after he wet his bed has been sentenced to 40 years in prison.
30-old Katrina Shangreaux of Porcupine pleaded guilty in March to second-degree murder in the July 2016 death of 2-year-old Kylen Shangreaux.
She admitted assaulting the toddler with a studded belt.
She also threw him to the ground, kicked him in the abdomen and head, and bit him several times.
Her mother, Sonya Dubray, has pleaded not guilty to being an accessory and hindering the investigation.