Thousands of Dollars Raised For Tornado Victims And Family of Dead Baby
The tornado tore through an RV park in Watford City, North Dakota early on July 10th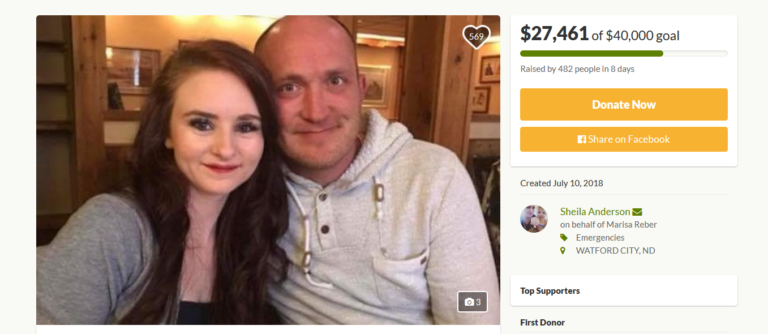 WATFORD CITY, N.D. — Nearly $100,000 has been raised so far to help people affected by a tornado that hit Watford City.
The McKenzie County emergency manager says a local relief fund will go directly to families impacted by the storm.
The tornado that tore through an RV park early on July 10th killed a baby and hurt more than two dozen people.
200 people were displaced.
One injured woman is expected to remain hospitalized for at least another month.
A GoFundMe account for the family of the 1-week-old baby who died has raised over $27,000.