Grand Forks Woman Accused of Felony Child Abuse
Justine Gourneau Also Faces A Charge of Simple Assault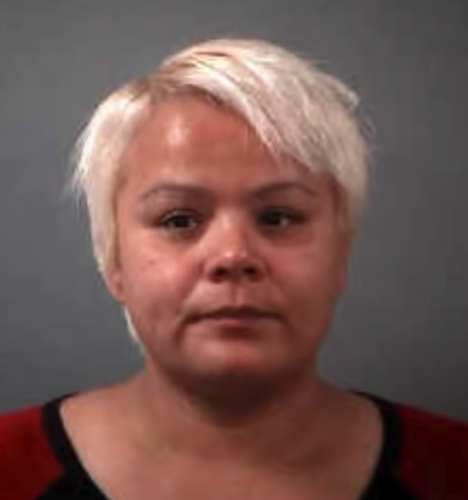 GRAND FORKS, N.D. — A Grand Forks woman has been charged with felony child abuse.
An arrest warrant was issued Wednesday for 38-year-old Justine Gourneau.
She made her initial appearance in court this morning on two counts: child abuse of a victim under the age of six and simple assault.
Gourneau is accused of attacking an adult who intervened to stop the child abuse.
A preliminary hearing is set for August 24.