High Speed Chase With Motorcycle Driver Ends When He Runs Out of Gas
Highway Patrol says Andrew Schroedermeier fled when a trooper attempted to stop him in Fargo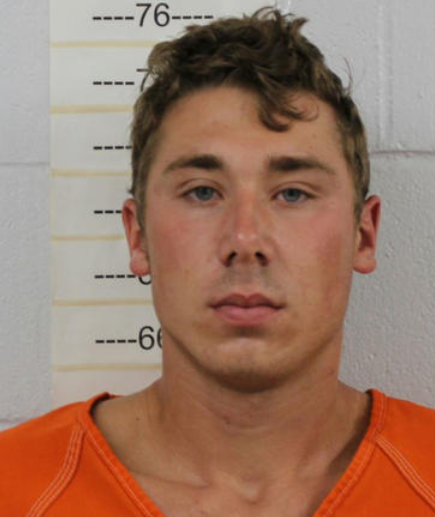 DRAYTON, N.D. — A motorcycle driver who led North Dakota troopers on a four-county chase on I-29 was arrested when he ran out of gas in Drayton.
The North Dakota Highway Patrol says 21-year-old Andrew Schroedermeier fled when a trooper attempted to stop him early this morning for speeding through Fargo.
Troopers attempted two other traffic stops, near Hillsboro and Thompson.
The patrol says Schroedermeier reached a top speed of 147 miles per hour.
He was arrested about 1:30 a.m. and booked into the Walsh County Jail.